As a licensed real estate agent with Keller Williams, Jeffrey Doussan Jr. is a go-to choice for anyone looking to sell a home. We have provided five steps to selling your home that can help make the process less stressful.
1. Know Your Reason for Selling and Consider the Costs of Selling Your Home
Before going through with the sale process, it's important to know the reasoning behind your decision. This could affect the urgency of your sale, as well as the price of the property.
Do you need more space for your growing family?
Are you looking to downsize as your children begin to move out on their own?
Do you simply desire a more updated space?
Knowing the cost of selling is also important, as it allows you to choose a profitable asking price. These costs can include the real estate agent's commission, repairs, and taxes.
2. Assess Your Home's Location
Assessing the location of your home allows you to determine proper marketing strategies. Attractive features such as top schools or proximity to public transportation services could work as major selling points for some prospective buyers.
3. Consider the Condition of Your Home and Stage It to Sell
Proper staging helps you improve your home's overall presentation and allows potential buyers to imagine what it would be like if the home were theirs. Staging projects could include everything from re-painting the walls and replacing fixtures to adding more color to your outdoor garden and pressure washing the exterior.
4. Price Your Home to Sell
Believe it or not, the asking price can make or break a sale. Overpricing can price you out of a market pool while underpricing can cause some buyers to bypass your home altogether. That's because they may suspect that there is something wrong with the property.
5. Find a Trustworthy Real Estate Agent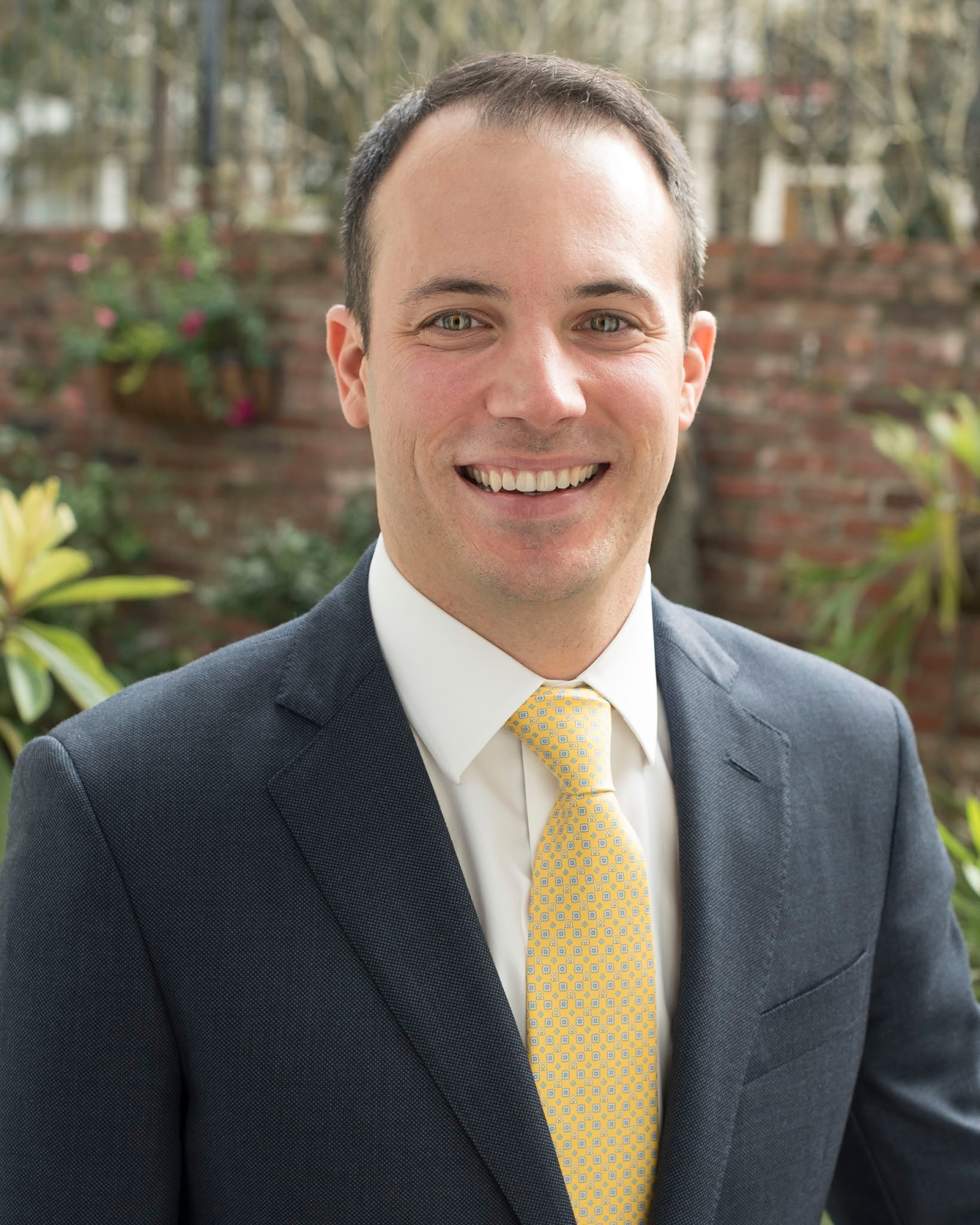 Finding the right real estate agent is one of the most important factors when it comes to selling your home.
An experienced agent can help you with pricing, effective marketing strategies, and photography.
They have access to market data that is not readily available to the general public.
They have industry connections to other agents, as well as mortgage companies and home inspectors.
They can handle the large volume of impending paperwork and represent you during negotiations.
As an independently owned and operated office, we have the tools, technology, and experience needed to help you sell your home. Give us a call today at 504-321-3063 and tell us about your home. Feel free to utilize our home valuation tool to determine your home's worth.